FURNITURE DELIVERY & Disposal
Professional service
at an affordable price
Whether you need your furniture moved, removed, disassembled or reassembled our team has the tools, strength, and knowledge for the job.
We work with many VIP customers who require the safe move of specialised furniture including fine furniture and antiques, heavy duty and fragile items, office and commercial, in addition to new and packaged furniture installations.
We value the environment, so any rubbish removal that needs to be taken care of is disposed of appropriately with our team. Where we can, we aim to recycle. If that's not possible, we always dispose of rubbish in accordance with Australian Regulatory Standards.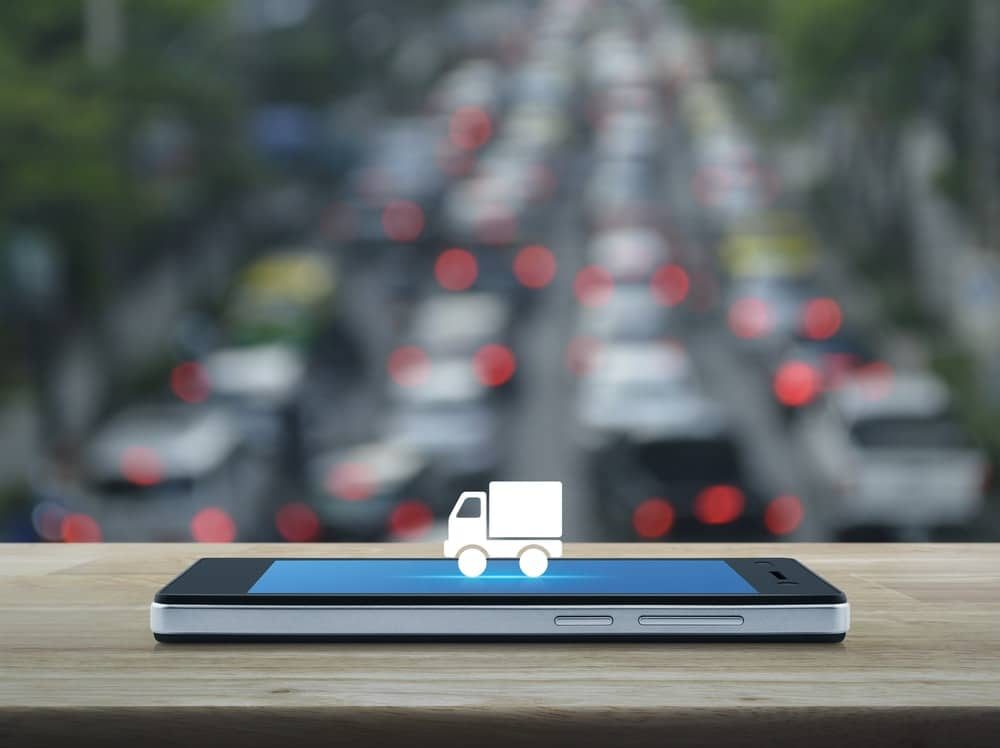 Your belongings are safe and secure throughout the move, and we do not backload, so the load is reserved for you and only you. Our trucks have GPS tracking, so you will receive updates throughout the move and will know exactly when to expect us.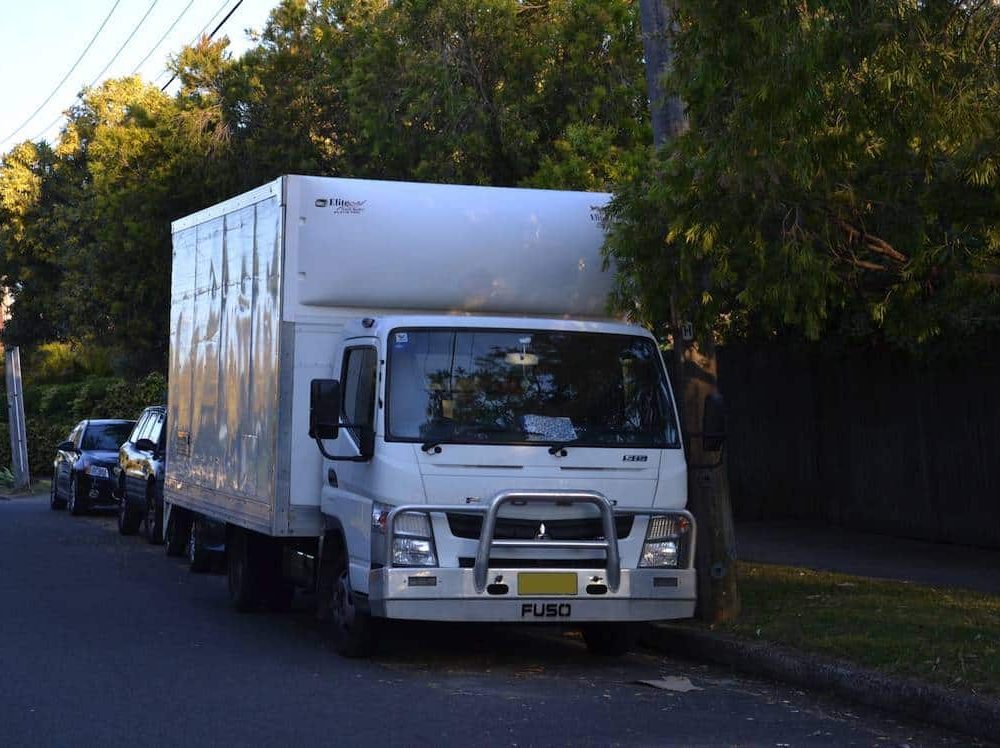 Our removalist teams are your personal couriers, they travel with you door – to door, so there's no sudden surprises. If you want to know more and let our friendly faces join you on your upcoming journey, enquire with our team today!
Tailored to your needs, we pride ourselves on our great customer service, and our friendly team members are always willing to go the extra mile to keep our customers happy.
We know that there are some items of furniture that need special care, and our removalists are trained to be courteous, careful and diligent.
Our teams are equipped with heavy duty furniture wrap, tape and boxes always on hand to ensure that your goods are safe and secure from the initial place of pickup to its final destination.
For more information, enquire here. We would love to discuss how we can not only become your movers today, but also for all of your moves in the future.
First and foremost, we are removalists. This means that when we take your rubbish away, we do so with care. No dents or damages to your interiors. Just as we would take care of your furniture.
We aim to recycle before we dispose, and this often means that there are less or reduced tip fees involved. 
We understand that while in the process of moving and relocating, there are items that you want to get rid of for many different reasons.
 Our removalist teams can organise to have these items disposed of without affecting your moving day. We can organise to have these picked up prior, during, or following your move. 
Van + Choice of One or Two Removalists
* Weekend Rates: $75 per 1/2 Hour + GST

Recommended: For small box moves, storage transfers, furniture pick-up or deliveries, art or fragile items.

Volume: Approximately 7 Cubic Metres

Available: Monday - Sunday
4.5 Tonne Truck + Two Removalists
* Weekend Rates: $90 per 1/2 Hour + GST

Recommended: 1 or 2 bedroom apartments. Small or medium sized office spaces.

Volume: Approximately 24 Cubic Metres

Available: Monday - Sunday
4.5 Tonne Truck + Three Removalists
* Weekend Rates: $120 per 1/2 Hour + GST

Recommended: 3+ Bedroom apartments or moves with difficult access. Small or medium sized office spaces.

Volume: Approximately 24 Cubic Metres

Available: Monday - Sunday
WHAT OUR VALUED CUSTOMERS SAY
Our reviews speak for themselves, our professional teams are always receiving satisfied customer feedback.

George Azoury
We were so impressed with the service provided by Nobility Movers with Jonas and his co workers doing a great job. They treat the house and its content as if it was theirs with care and high professionalism. I moved several times over the past few years and this company tops them all. Highly recommended without any doubt. I will use definitely use them again for the next move. Thank you

Vic Mickovski
I recently engaged with Nobility Movers for a short suburb relocation. I could not speak highly enough of the removalists and their professionalism. They arrived on time and surveyed our then location to determine how they would coordinate our move based on our contents some of which were heavy and cumbersome to move not to mention 3 flights of stairs...

Claudia Azoury
Nobility Movers is a quality moving company. They took great care of my belongings. They arrived with the right moving equipment for my furniture, tool box & extra blankets just in case. They made sure my move was as smooth as possible : from giving me a half hour approach call to making sure all my valuable items were properly wrapped, padded and moved securely to prevent breakage...

Julian Halfacree
What an absolute pleasure of a move! I was dreading today! With a pregnant wife and having stayed up till 1am finishing the last few things to pack I thought this was going to be a long day. The Team arrived 8:00am sharp, Immaculate truck, all delicate items wrapped with care, mattress automatically plastic wrapped for protection. Credit to the small business, you have a great group of caring employees who...
E Yuzo
I couldn't choose a better company! They are quick, very carful with everything, no damages at all! Super recommended!
To find out more about how our team can assist you with your move, just enquire within!
Ready to move but need to know more? Here are some answers to our frequently asked questions that you need to know.